Color Matters for Kids
Color Matters has a special section about color for children. Please see the "Fun Color Matters" menu at the left. or click on any of the links below.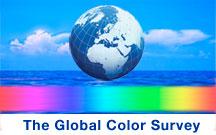 What color makes you happy? What's your favorite color? Tell us what you think about color. After you take the Global Color Survey, you'll find out what 130,000 from all over the world said about color.
NEW!
Explore The Meanings of Colors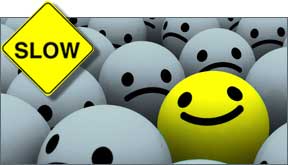 Purple - Red - Yellow - Blue - Green - Pink
---