Color & the Body
Use the "Color & the Body" pull down menu at the top of this page or link to the articles below.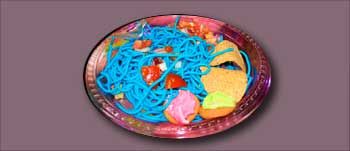 Which color may decrease your appetite and even help you lose weight?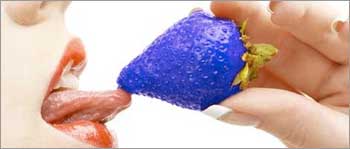 Does color affect taste?
Does yellow taste sweet or sour?



Can a pink jail calm a violent prisoner? Does pink make strong men weak?
Get the answers at Drunk Tank Pink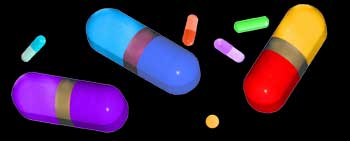 The Color of Medications
Patients respond best when color corresponds with the intended results.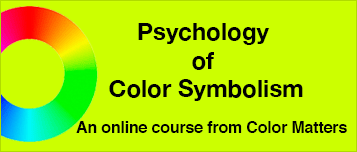 The Psychology of Color Symbolism
Online traiing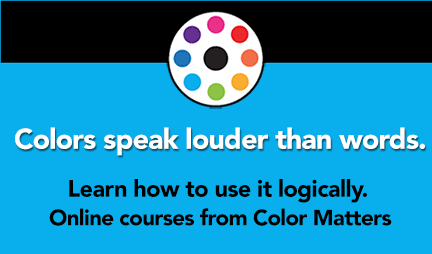 ---

eBooks from Color Matters