Rochester NY
Horses on Parade | Rochester, N.Y.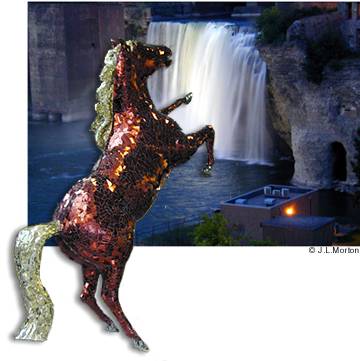 Reflectorius Maximus (by Cathy Calderwood) and Rochester Falls
150 colorful, creative and humorous life-size horses are currently displayed throughout the greater Rochester area. "Horses on Parade" is a community art project. Businesses sponsor the horses - they purchase the unpainted horse forms and commission an artist to paint it. The finished horses are installed throughout the city and are later sold as fund-raiser. Word has it that the businesses become quite attached to their animals and frequently opt to purchase them.
This fundraising concept started in Zurich, Switzerland and has spread throughout the world. Cows, chickens, pigs and mermaids are examples of some of the themes.
The author of Color Matters attended the meeting of the International Color Association in Rochester, N.Y. in June of 2001. Nine of these colorful horses are presented in this section.

---
Artrageous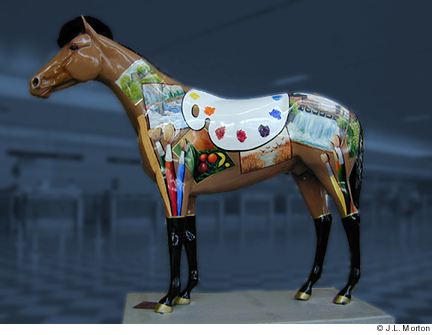 by Rose McCaughey , Sponsor Harris Beach LLP - Location Rochester Airport
Detail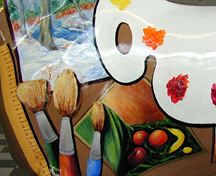 ---
Buckaroo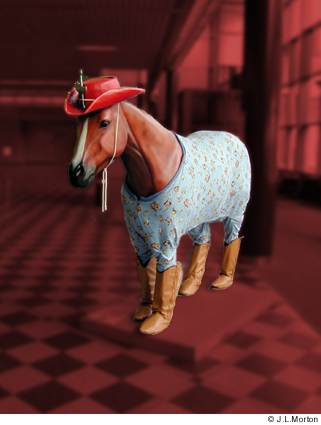 by Christopher Pallace, Kevin Serwacki, Tony Lopasser & Justine Pallace
Sponsor State Line Tack - Location Rochester Airport
---
Dazzling Horse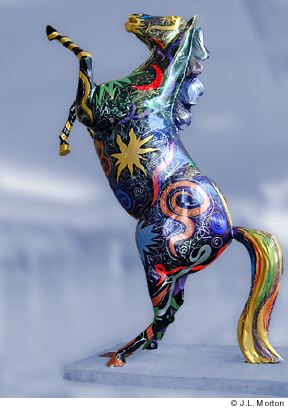 by Bryan Kyhos, Sponsor Navalis Company Inc
Location Rochester Airport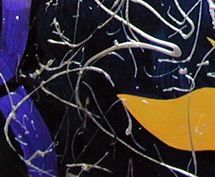 Detail
---
A Horse of a Different Color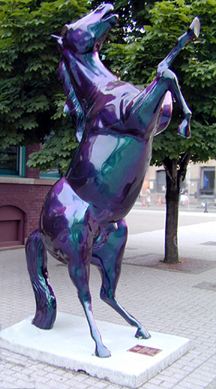 © J.L. Morton
by Scale 2, Sponsor Wolf Group - Location NE Corner of Platt & Brown Streets

Detail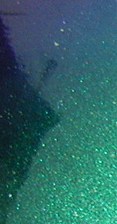 (A special paint was used to create the impressive colored surface of this horse)
---
High Finance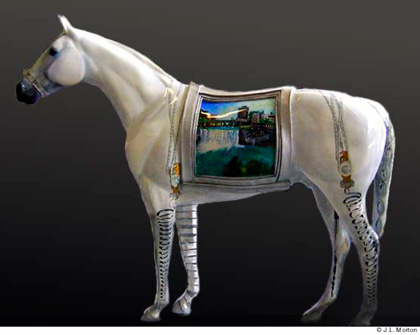 (Note: a reference to Magritte)
by Bryan Kyhos, Sponsor Navalis Company Inc - Location Rochester Airport
---
Horse Sense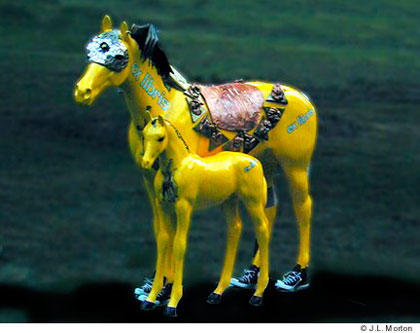 by Ellen G. Horovitz, Ph. D., Sponsor Nazareth College of Rochester
Location 4245 East Avenue, Spanish House
---
Kiandaga-Between the Hills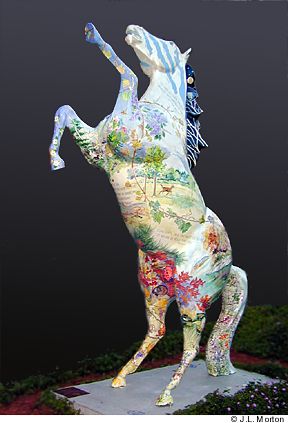 by Carole A. Battle, Sponsor LeChase Construction Services
Location Blue Cross Arena

Detail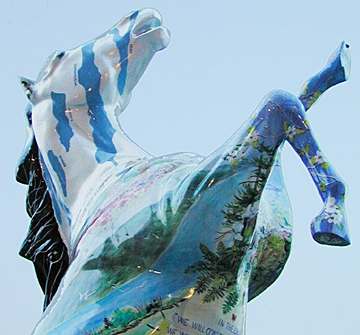 © J.L. Morton
---
Constant pHorse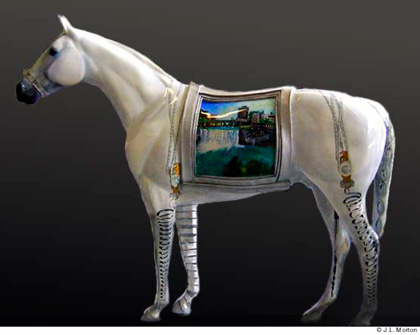 by Kathie Belly, Sponsor Caldwell Manufacturing Co.
Location Rochester Airport

Detail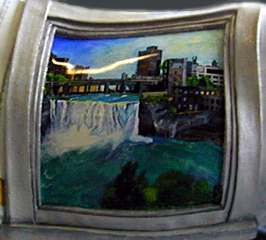 ---
Praesideo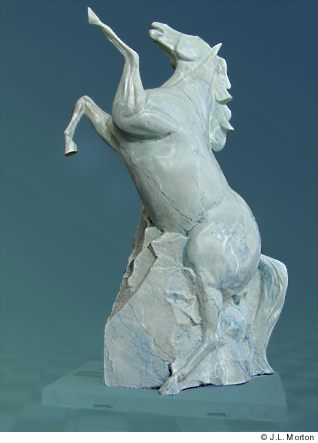 by Christopher Pallace & Kevin Serwacki, Doyle Security Systems Inc.
Location: Rochester Airport

Detail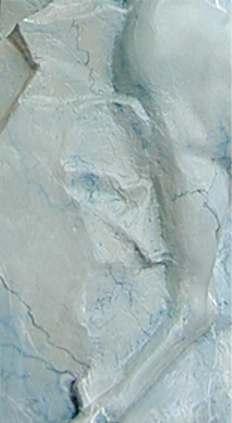 ---
Examples of locations of the horses
Inside Rochester Airport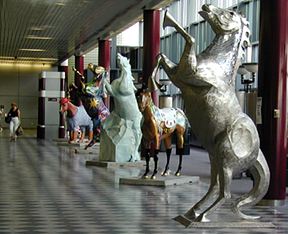 Outside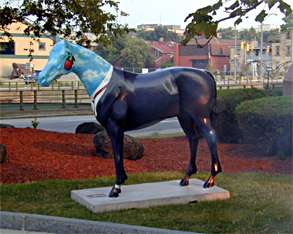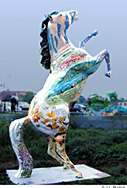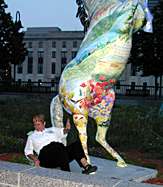 ---

---