Google "the most expensive color in the world" and you'll get a lot of information about diamonds. For example, a blue diamond that sold for $32 million and that red diamonds are the rarest and most expensive.
Google "the most expensive pigment" and you'll find that Lapis Lazuli is believed to be the most expensive pigment ever created. It was pricier than its weight in gold.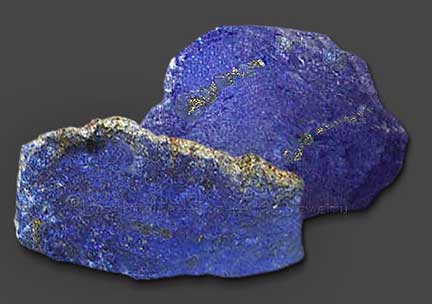 From the essay, "Blue," in Alexander Theroux's "The Primary Colors" -
Blue was always the most expensive pigment for painters, first of all, for supernatural beauty, perfection, and glory. The goldlike flecks of pyrite crystals in lapis lazuli have often been compared to stars in the sky.
Google "the most expensive paint in the world" and you'll get a lot of information about paintings such as Da Vinci's Salvator Mundi that sold for $450 million. You might even see an ad for marine bottom paint that sells for over $1000 for a 3-gallon can.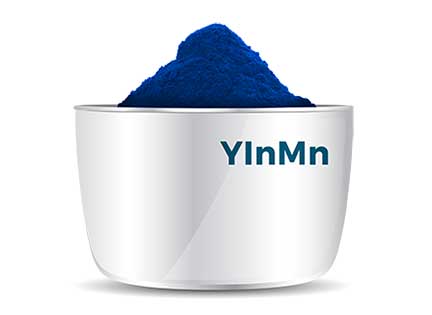 There's also YinMn Blue - a brilliant blue that was accidentally discovered 10 years ago. Unfortunately it appears that many paint manufacturers – such as Shepherd –are interested in the pigment and will be bringing paints to market after commercialization.

And that brings us back to this question about colors that you can buy today:
The most expensive paint color?